MicroStrategy's Global Analytics Study Finds 97% of Real-time Enterprise Decisions are Data-deprived. Also, as per Forrester 2022 Survey, most users get Data Insights in months.
There are numerous benefits of No-Code ETL and Conversational BI tools but this is the universal truth that real-time decisions made in enterprises are Data Deprived. Additionally, many Business Users have to wait weeks or months to get Dashboards or Reports. But before delving into the benefits Low-Code/No-Code Data Engineering and Conversational BI solutions, it is essential to understand the limitations of traditional Data Engineering and BI tools.
What is the Root Cause?
Data is Locked
As we all know Data can be turned into wealth by Decision Makers and Domain Experts, not by software professionals. But the irony is whenever Business Users need Data they have to approach Software Development Teams and there is no way they can ask some ad-hoc Data Questions to get the Insights instantly.
Existing BI Tools don't have any clue about High Volume Data
It is an open secret that the existing BI tools are ineffective when connected with Big Data or NoSQL Databases. And also these tools don't create a live connection effectively with NoSQL Databases to drill down the Data for getting Data Wisdom.
Data in silos kills Analytics
The second big problem in enterprises' is that the Data are in Silos as they are using multiple types of Databases like RDBMS, NoSQL, etc to achieve their business goals, but when they want to get a 360-degree view of the Data from these multiple Databases, no tools are helping them to stitch the Heterogenous Databases on the fly.
Data Engineering complexity
Another big problem is that even in 2023 no ETL tools are completely automating the Data Engineering Process and even to use the tools we need highly skilled resources. And the biggest challenge with the existing ETL tools is they are completely clueless about NoSQL and Big Data.
How to Root Out Inefficiencies Across Data Engineering and Visualizations?

Let Machines write the Code for Data Engineering, Data Discovery or Data Insights for any Database, for any Volume in an optimized and smart way.
The Readymade Solution for All Data Problems is PolusAI, A Conversational Driven Data Analytic Platform
Yes, PolusAI has been replicating the Brain of Champion Developers into a Product "PolusAI" since 2018 and getting matured day by day with its Clients.
How PolusAI is Enabling Data Democratization?
PolusAI is a powerful Al-Driven NLP-based platform that empowers users with conversational capabilities to have a conversation with Enterprise Databases like RDBMS NoSQL Druid. Kafka, etc in Plain English.
Two major components of the PolusAI Platform are Conversatix ETL (No-Code ETL) and Conversatix BI (Conversational BI)

The Journey From Raw Data to Ready Data and Getting Wisdom from Data!
Have a Conversation with Data with Conversational BI. Search & Analyze your Data, AI-Driven Dashboards and Reports Discovery by Machine Learning Connecting Insights to Action. With Conversatix BI (Conversational BI) anyone can talk to any Database in the World, or apply any Statistical Formula (ML) in Plain English.
PolusAI helps Organizations right away by Capturing the Data from any Data Sources for any Volume Cleansing Transforming and Making it ready for Analytics. No Code ETL becomes 10x Faster, Simple, Economical and Optimized with AI-Driven Converstaix ETL (No-Code ETL).
PolusAI empowers every department in Sales Marketing, Operations, etc to analyze High Volume Data and create Dashboards and Reports rocket fast without writing a single line of code enabling Data Democratization in Organizations. It enables Self Service Analytics within Organizations.
In conclusion, PolusAI is Democratizing Data in the true sense and it enables Business Users/Domain Experts with Conversational capabilities. Its Al- based Conversational Data Analytic approach generates Dashboards and Reports without designing and Coding, making it easy for anyone to access Business Data and make Data Driven Decisions without any dependency on Software Developers with Conversational BI and No-Code ETL.
Try PolusAI today to Democratize Data throughout the Organization!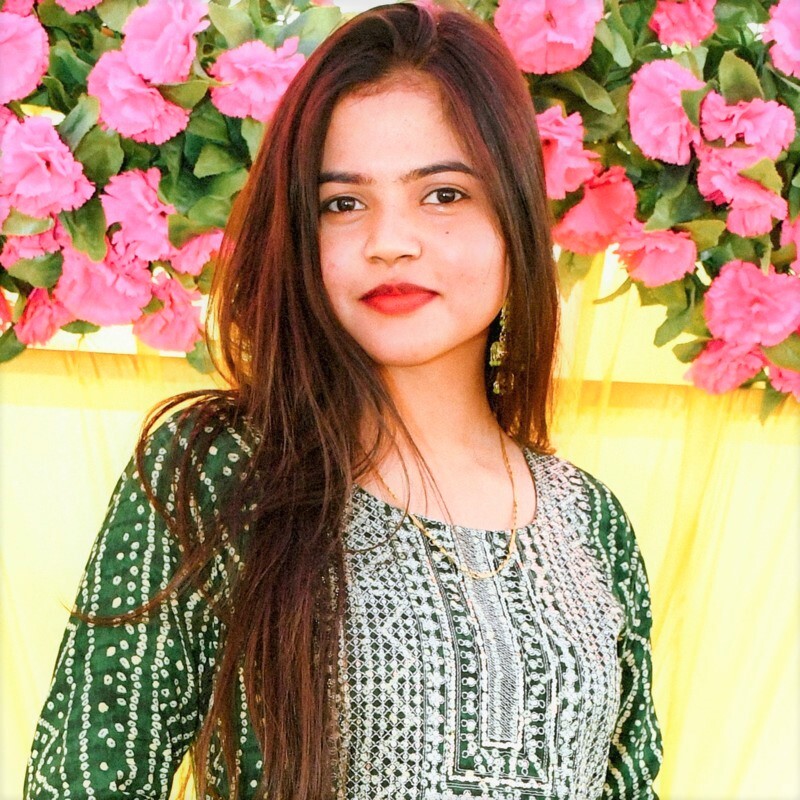 Apoorva is a passionate and driven individual who accidentally found her interest in Business Intelligence and Data Analysis while studying Travel and Tourism. Despite her first love for being Content Writer and Blogger, she now creates compelling content on NLP-driven decision-making and a No-Code Data Platform that influences businesses. Her commitment to making Data accessible and Democratized for everyone has led her to work with NewFangled Vision on NLP-based Conversational Driven Data Analysis.