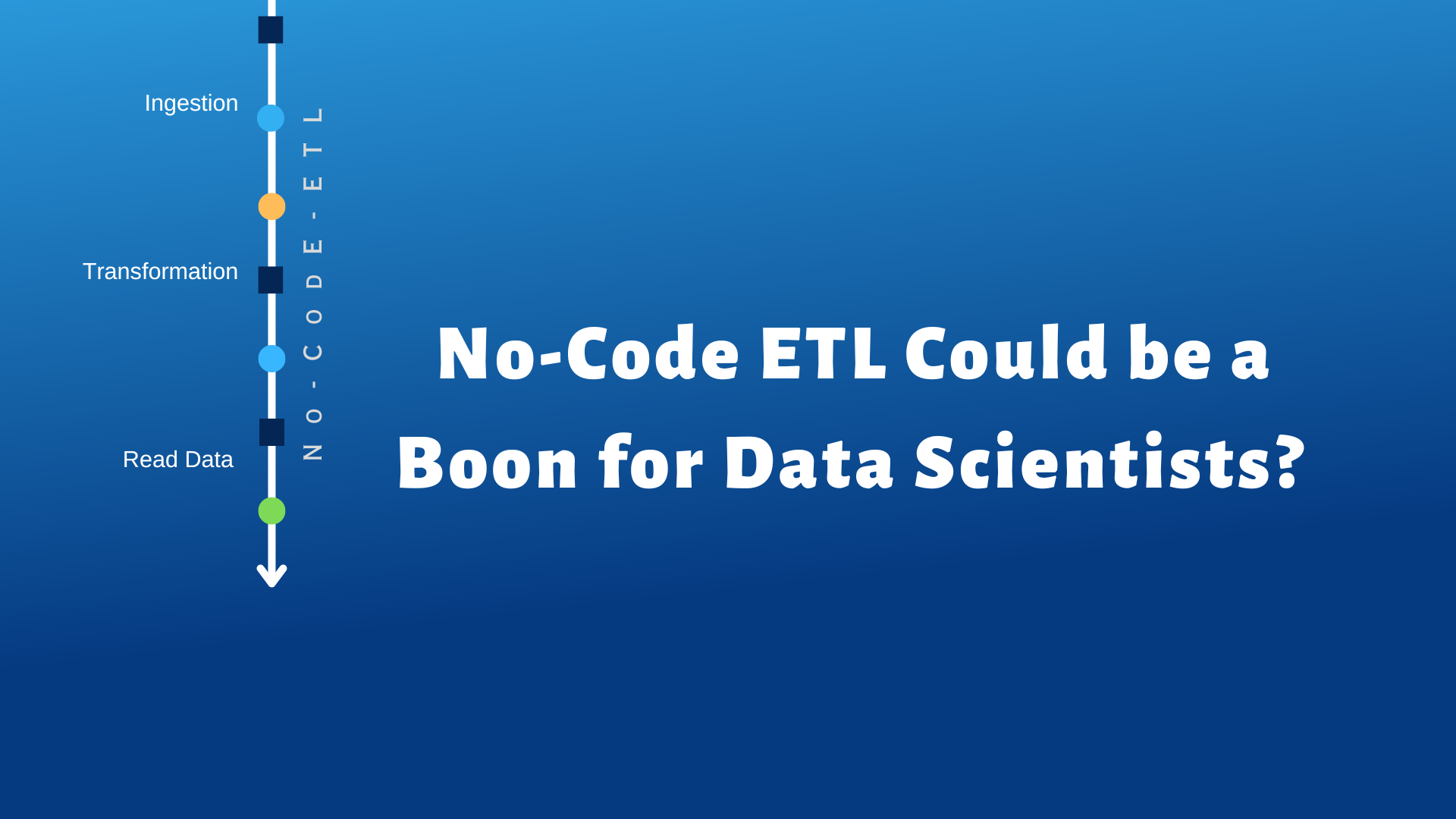 Can we generate Data Pipelines with No-Code ETL?
We all know that ETL is the backbone of any Analytics or AI/ML Project, as ETL is responsible for making "Ready Data" from "Raw Data" for Analytics.The journey from "Raw Data" to "Ready Data" involves a lot of coding, which is generally done by highly skilled resources.
This is an open secret that Data Engineering is more or less development-driven and time-consuming which is delaying Analytics Projects significantly. Even existing ETL tools can only be used by Software Engineers and coding or SQL Knowledge is required for using Traditional ETL tools, so it's not effectively helping organizations.
Major Challenges with Traditional ETL Tools
Data typically originate from sources such as Relational Databases, NoSQL Databases, Mobile, Sensors, etc. Converting "Raw Data" into "Ready Data" involves multiple stages, like Data Capture, Cleansing, and Transformation.
Traditional ETL tools can only be used by skilled resources and a lot of coding is required, so it's not helping Organizations to fast-track the Data Engineering Process. So mostly ETL is a bottleneck in Analytics Projects.
Here are some other limitations with Existing ETL tools which kills Analytics.
Ineffectiveness for High-Volume, NoSQL, and Streaming Data
Existing ETL tools often struggle to effectively handle High-Volume Data, NoSQL Databases, and Streaming Data.
Dependence on Skilled Resources
Traditional ETL tools require skilled software developers who possess coding expertise. This dependence on technical resources can slow down the development process, leading to longer production cycles and increased costs.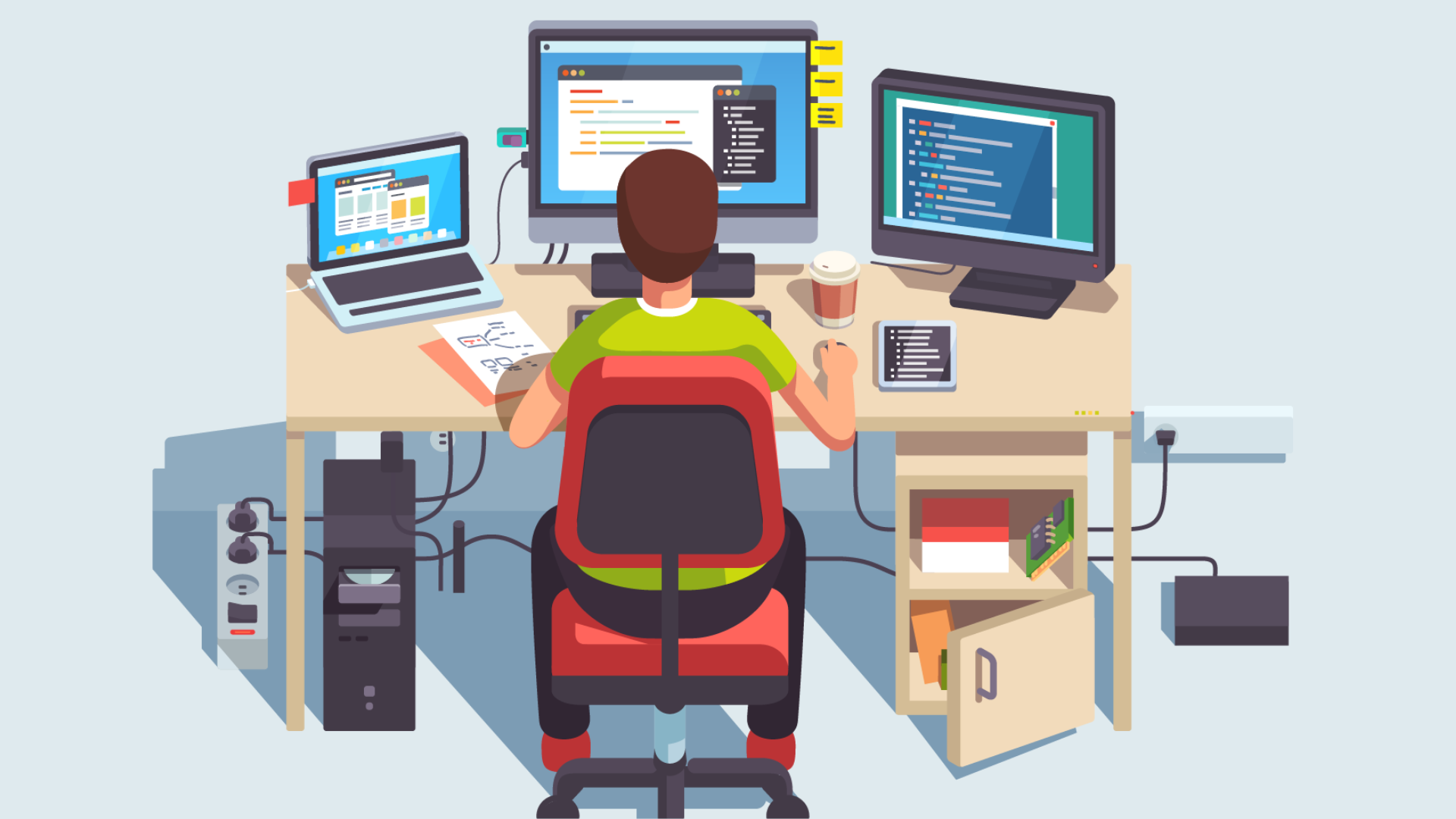 How No-Code ETL Tools can accelerate 9x Production Time?
In this era of AI/ML, if machines can generate the Code for any Data sources and any Data Volume in an Optimized way, we can fast-track the ETL activities.
A genuine No-code ETL could be a game changer as this can empower users to perform various Data Engineering tasks, such as Data capture and cleaning, without the need for writing complex code.
Here's how No-Code ETL tools help achieve a 9X acceleration in production time for Analytics and AI/ML Projects:
Enabling Data Engineering over No-Code
No-code ETL tools simplify the Data engineering lifecycle by providing a visual interface that allows users to configure Data Pipelines using NLP/Pain English and Drag-and-Drop components.
This eliminates the need for manual coding and reduces the development effort required to transform "Raw Data" into "Ready Data" for analysis.
No-Code ETL is a boon for Data Scientists
With No-Code ETL tools, Data Scientists can easily prepare the Data sets or Training Models for their Data Analytics.
No-Code ETL can play a major role in implementing Data Democratization
The journey of "Raw Data" to "Ready Data" with super easiness enables Non-IT to participate in the Data engineering process. Eliminating the requirement for programming skills or technical expertise helps in Data Democratization.
Simplifying Data Ingestion, Processing, and Storage with PolusAI: A No-Code ETL Tool

NewFangled is working on a mission to make Data Engineering Super easy with its product PolusAI, a No-Code Data Engineering platform. PolusAI is Replicating the brain of Champion Developers into Machines.
With its No-Code approach and NLP capabilities, even a college graduate can easily capture and process Big Data as the machine will generate the Spark Code and decide the executor memory, number of executors or cores, etc.
Also, PolusAI is simplifying the Data engineering life cycle. It streamlines Data Engineering by eliminating the need for coding expertise. Users can fill out a requirement form, and PolusAI's AI-based ingestion engine automatically writes the code for ingesting the various Data Sources in an Optimized way.
Data processing with PolusAI becomes fast, it chooses the appropriate Processing Engine and generates its corresponding code based on business use cases, Data Sources, Volume, and Available Resources.
This tool kills the Data Silos problem by stitching the Data from Heterogeneous Databases like NoSQL and Oracle without coding.
Conclusion
No-Code ETL tools are game changers for any Analytics or AI/ML Projects as they can fast-track the Data Engineering process, eliminate manual coding, streamline processes, and enable non-technical users to participate in Data Preparation.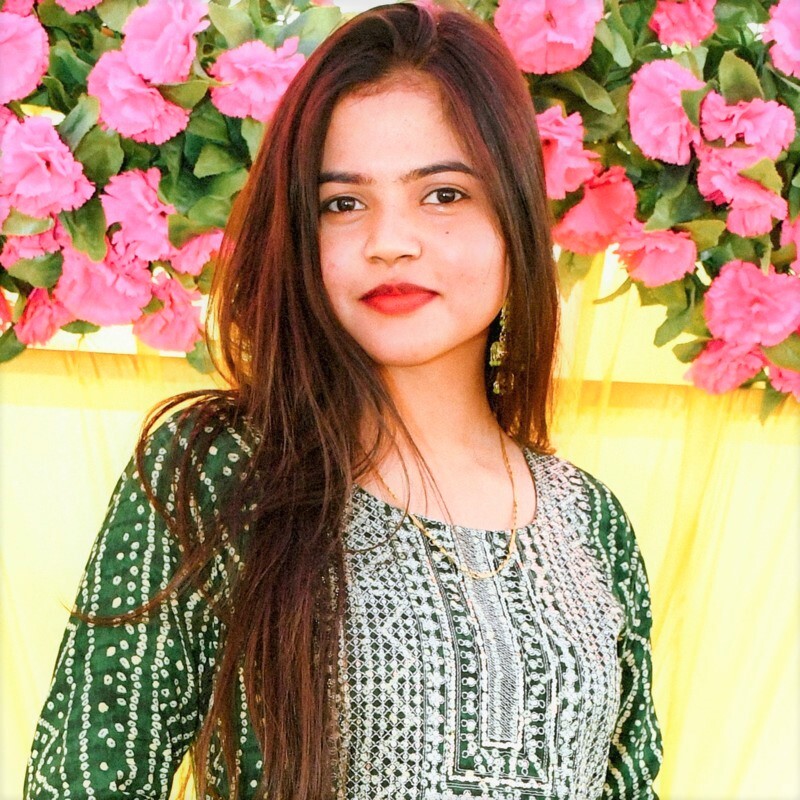 Apoorva is a passionate and driven individual who accidentally found her interest in Business Intelligence and Data Analysis while studying Travel and Tourism. Despite her first love for being Content Writer and Blogger, she now creates compelling content on NLP-driven decision-making and a No-Code Data Platform that influences businesses. Her commitment to making Data accessible and Democratized for everyone has led her to work with NewFangled Vision on NLP-based Conversational Driven Data Analysis.