Introduction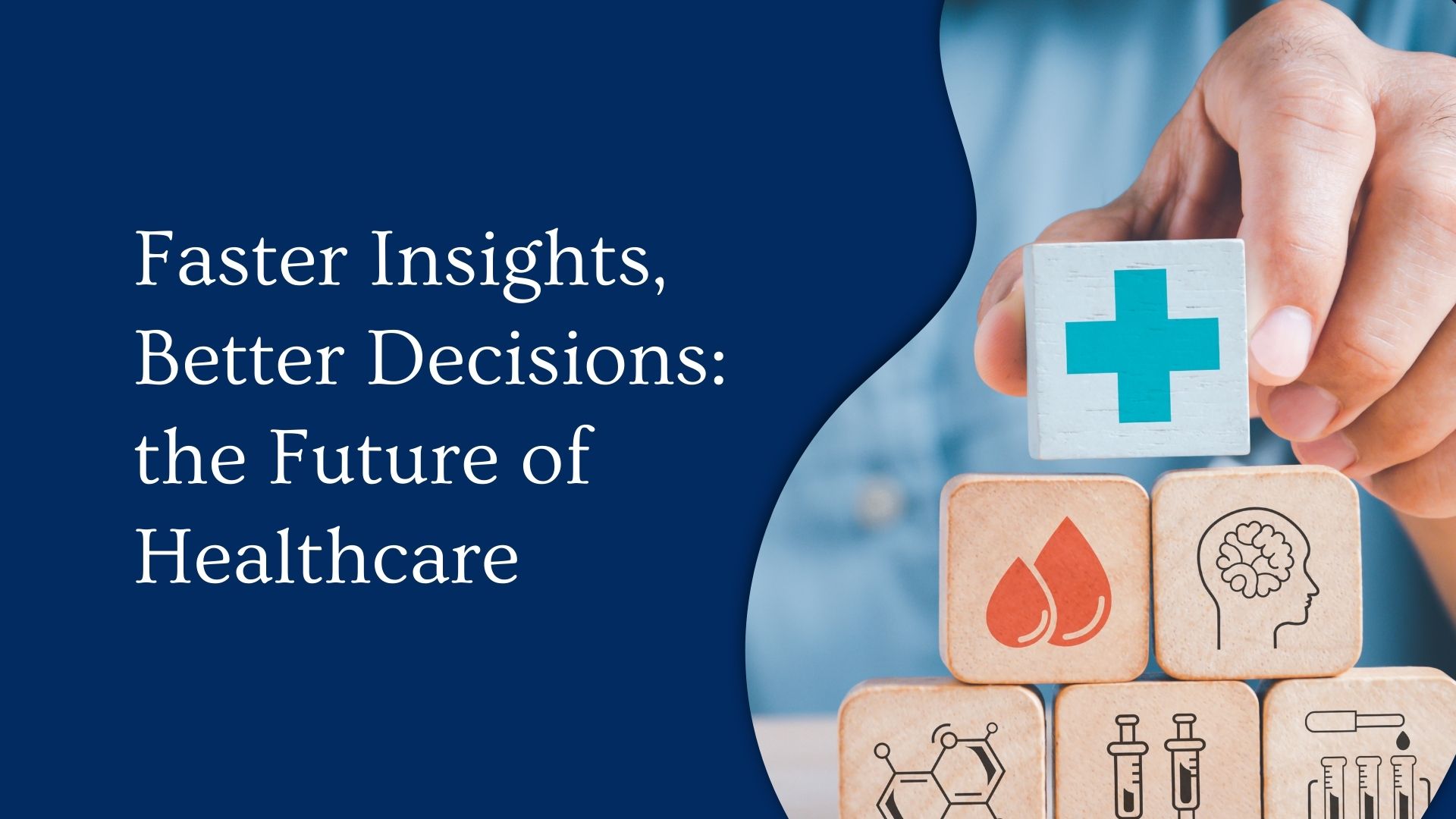 Businesses across industries rely on Data to make informed decisions, increase revenue, and increase operational efficiency. The healthcare sector is no exception, as hospitals and healthcare providers increasingly seek ways to Harness the Power of Data Such as Oracle Database for better patient care and business outcomes.
But historically, accessing and using Data in healthcare has been a complex endeavor, often hampered by slow Data Capture methods and Complex Analytics tools.
In this case study, we explore how a revolutionary approach to Data Access and Analysis from Oracle Database and cutting-edge technology has transformed the healthcare landscape.
Statement of Problems: Data Deprived Decisions
In the healthcare industry, timely access to relevant Data can be a matter of life and death. Hospitals and healthcare providers need instant access to patient records, treatment histories, and Operational Data to ensure efficient healthcare delivery. 
However, one of the significant challenges they face is the dependency on software teams to provide valuable Data from Oracle Database, which often leads to delays in accessing critical information.
Conversatix BI Implementation Impact
Conversatix BI is a game-changing solution that addresses these challenges head-on. This innovative platform allows business users and decision-makers in healthcare to converse with their Data using AI-driven dashboards, eliminating the need for extensive Data Processing and Analysis by software teams. 
This NLP allows all departments to instantly create dashboards directly from the Oracle Database, providing immediate access to actionable insights.
Performance Evolution for Dentists and Labs
One of the most important aspects of healthcare is case management, which includes setting up dentists and laboratories. It provides a comprehensive understanding of case management from the perspective of dentists and laboratories, ensuring ease of communication and efficiency. 
This transparent Data and Collaboration improves patient care and increases operational efficiency.

Data Democratization Across All Departments
Data Democratization is a key goal in modern healthcare. Conversational BI does this by empowering all departments within a healthcare organization to better access and benefit from Data/Oracle Database. 
Using its No-Code/NLP (Natural Language Processing) capabilities in conjunction with Oracle Database, it also validates Data Democratization, enabling even non-technical users to Harness The Power of Data.
Data Sharing Across Labs with Zero Efforts
Sharing Data across laboratories is important for multidisciplinary healthcare providers. Conversatix BI simplifies this process with a system that facilitates secure and user-friendly sharing of PDFs between labs across India. This not only improves Data Sharing but also enhances collaboration and decision-making
10x Faster and Simpler Data Preparation
Data Preparation is an important step in Data Analysis and often requires considerable time and effort. This NLP/No-Code tool is revolutionizing Data Preparation with its No-Code system that makes it 10 times easier and faster. Tasks like Data Cleansing and Analyzing become effortless, allowing healthcare professionals to focus on gaining insights instead of wrestling with Data.
Newfangled PolusAI Return on Investment (ROI)
Conversatix BI validation and connectivity to the Oracle Database have provided healthcare providers with a significant return on investment. Here are some of the main benefits:
Reduce the cost of Data analytics services
Conversatix BI's No-Code platform eliminates the need for extensive Data Engineering efforts, resulting in significant cost reductions. Hospitals and healthcare organizations can redirect their resources to improving patient care and other critical areas.
Reduced Turnaround Time for Dashboard and Report Creation
One of the most important benefits of Conversational BI is the rapid creation of dashboards and reports. This reduced turnaround time gives healthcare providers a competitive advantage, enabling them to make Data-Driven Decisions faster than ever before.
Increased operational efficiency
By streamlining Data Sharing across laboratories and Democratizing Data Management, it optimizes operational efficiencies across departments in healthcare organizations. This streamlined approach to Data Management improves patient care and workflow.
Conclusion
The healthcare industry is undergoing a transformation fueled by Data-Driven Insights and advanced technology. Conversatix BI for Oracle Database has emerged as a key player in this transformation, enabling hospitals and healthcare providers to better access, Analyze, and Use Data Information never analyzed as such these innovative solutions addressed important challenges, unlocking valuable insights, greater investment, and delivering rewards. 
As healthcare continues to evolve, embracing Data-Driven Decision-making will become essential, and solutions like this No-code BI will play a key role in shaping the future of healthcare.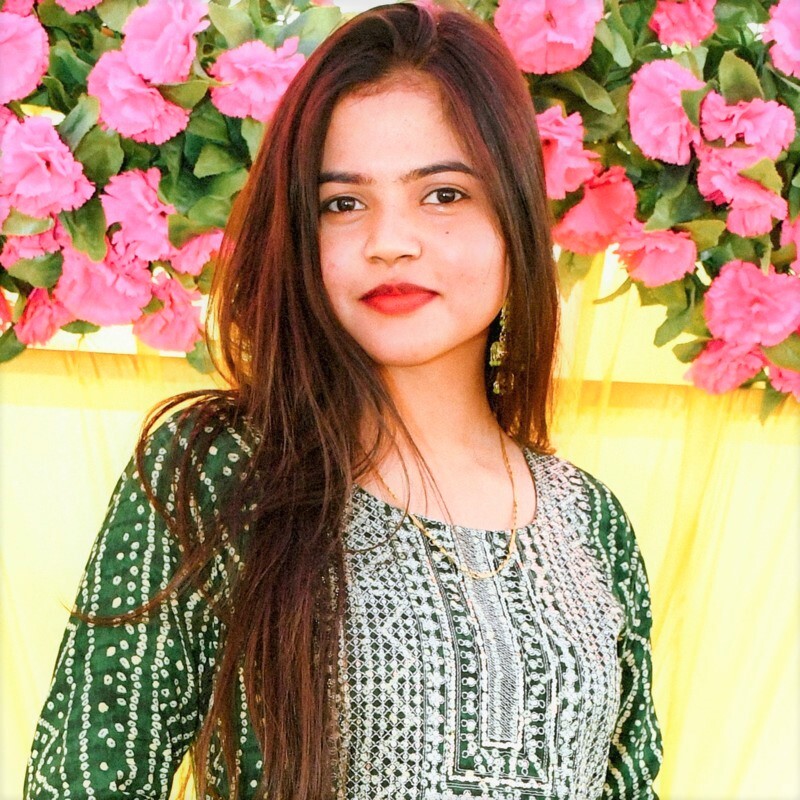 Apoorva is a passionate and driven individual who accidentally found her interest in Business Intelligence and Data Analysis while studying Travel and Tourism. Despite her first love for being Content Writer and Blogger, she now creates compelling content on NLP-driven decision-making and a No-Code Data Platform that influences businesses. Her commitment to making Data accessible and Democratized for everyone has led her to work with NewFangled Vision on NLP-based Conversational Driven Data Analysis.